Aluminum Glass Door & Window
Specializes in all kinds of aluminium glass door and window whether it is commercial or residential.
Aluminum Glass Door & Window In Johor
CR Glass is a leading provider of aluminum glass doors and windows in Johor, Malaysia. The company offers a wide range of high-quality products to suit the needs and preferences of its clients. With years of experience in the industry, CR Glass is able to provide expert guidance and recommendations to help clients choose the perfect doors and windows for their home or office. The company's team of skilled craftsmen are dedicated to delivering exceptional products and services, ensuring that all of its clients are completely satisfied with their purchase.
The aluminum glass doors and windows provided by CR Glass are not only stylish, but also energy-efficient. The aluminum frame keeps the heat out and the cool air in, providing a comfortable living or working space while saving on energy costs. The glass used is also of high quality, providing a clear and unobstructed view. Whether it's for residential or commercial use, CR Glass can provide the perfect solution for your needs. The company offers a wide range of design options, from modern and sleek to more traditional styles, to match the aesthetic of any property.
Latest Aluminum Glass Door & Window Work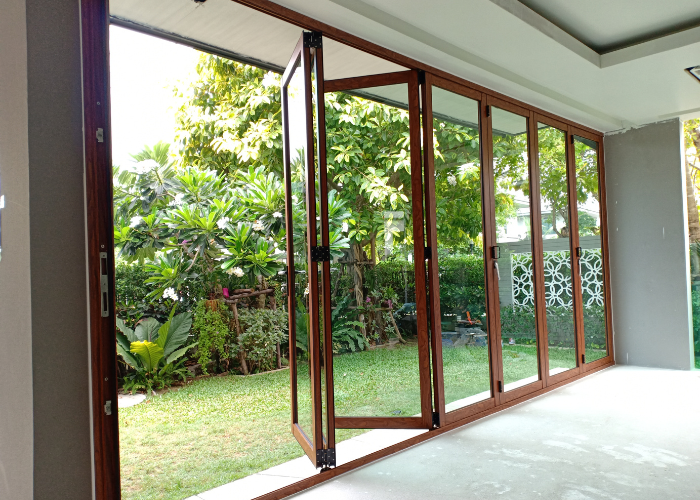 Submit Your Enquiry With Us