Experience the durability and style of aluminum kitchen cabinets.
Aluminum Kitchen Cabinet Base In Johor, Malaysia
CR Glass is a leading aluminum kitchen cabinet company based in Johor, Malaysia. The company offers a wide range of high-quality aluminum kitchen cabinets to suit the needs and preferences of its clients. With years of experience in the industry, CR Glass is able to provide expert guidance and recommendations to help clients choose the perfect cabinets for their kitchen.
The company's team of skilled craftsmen are dedicated to delivering exceptional products and services, ensuring that all of its clients are completely satisfied with their purchase. Whether you are looking for a modern and sleek look or a more traditional and classic style, CR Glass has something to offer for every taste and budget.
Latest Aluminum Kitchen Work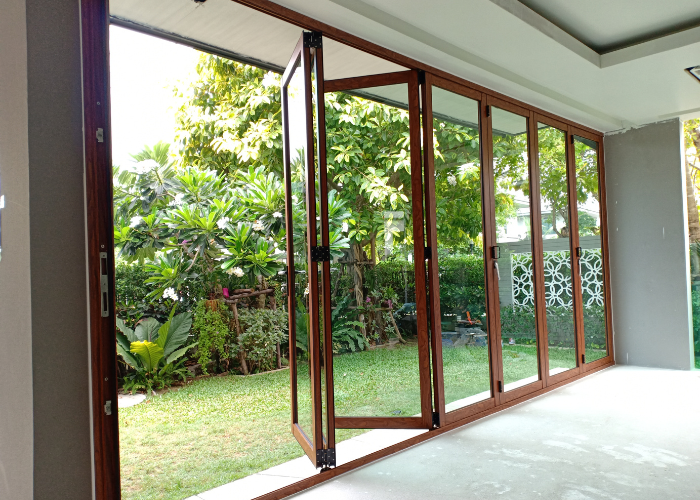 Submit Your Enquiry With Us.