Services We Offer
We offer a wide range of plumbing services right from repairs to replacements in domestic as well as commercial setups.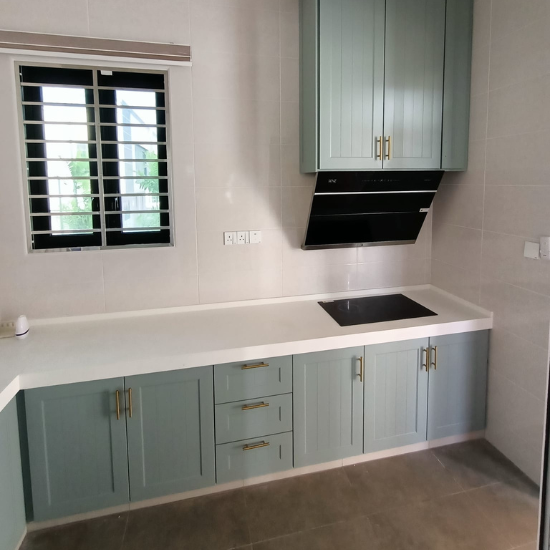 Aluminum kitchen cabinets are a durable and modern alternative to traditional wood cabinetry, offering a sleek and contemporary look for any kitchen.
Aluminum Glass Door & Window
Aluminum glass doors and windows are durable and energy-efficient building products that provide a modern and sleek appearance.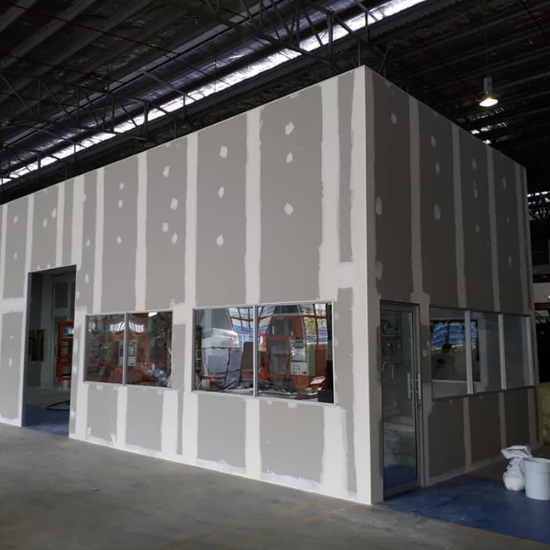 Looking for extend or create more space? Partition work involves the installation of dividing walls or screens to create separate spaces within a larger room or area.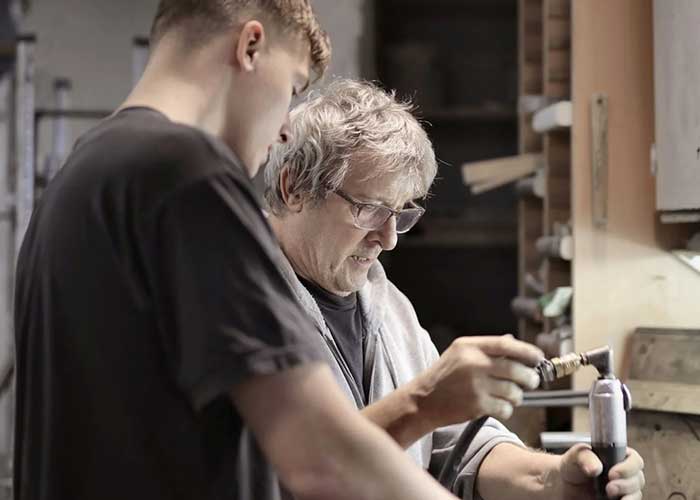 Submit Your Enquiry With Us.